Get Everyone into sync – with Home Connect
Domestic bliss
Teenagers are full of surprises. If they show up after school with their friends in tow, make sure you have people-pleasing snacks on hand. If you're on the go, simply access the Home Connect app on your phone and peek inside your smart fridge. The built-in camera shows you how much food you've got. And if the shelves are bare, no problem – just stop by the grocery on your way home.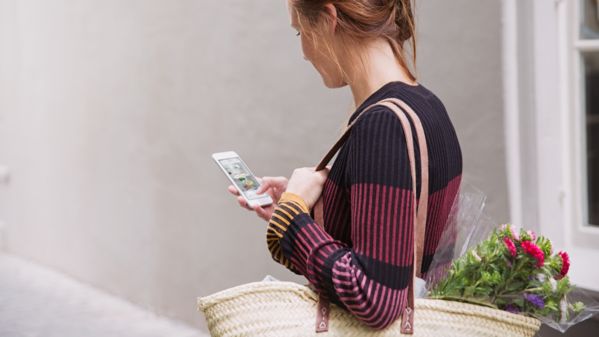 Safe and secure
When the grandkids come to stay, it's fun to allow creativity in the kitchen. Now they can use the Home Connect app to perfect their bread baking and cookie making. But they might forget to turn the oven off! Luckily, the app alerts you to the appliance status on your tablet, so you can switch things off safely – from the comfort of your armchair.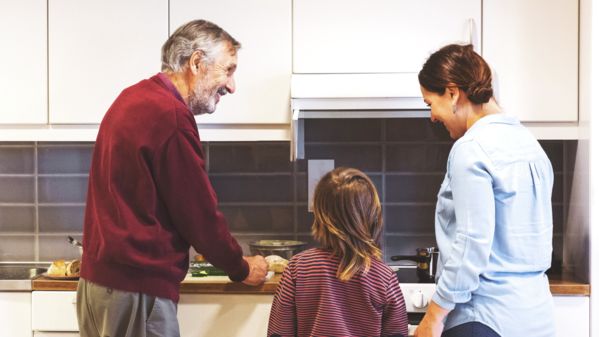 Intelligent comfort
There's nothing like returning to the warmth of home after a day out in the wintry elements. Even if you forgot to set the dryer with clean towels when you left the house, Home Connect ensures you don't need to compromise on comfort. Simply activate your dryer via your Home Connect app and your bath towels will be warm and fluffy when you walk through the door.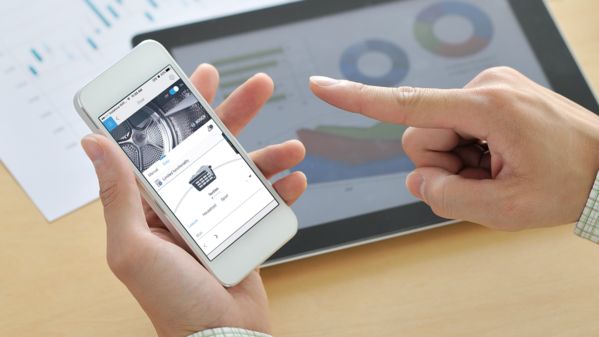 Tech makes the heart grow fonder
If a busy lifestyle keeps you apart from loved ones, show them how much you care – with a little help from Home Connect. Have your coffee machine make your partner's favourite cup of coffee at the click of a button. Even when you are time zones apart, making loved ones smile has never been easier.