IFTT | Smarter connections today – and tomorrow
Home Connect offers a multitude of ways to smarten up your home appliances, but that's not all. Syncing your smart home technology with our hub also lets you access our unique network of partner services. Today, we introduce you to IFTTT – If This Then That. This platform lets you create a truly customised smart home, by connecting anything from your Google mail to your oven. Ready to future-proof your living space?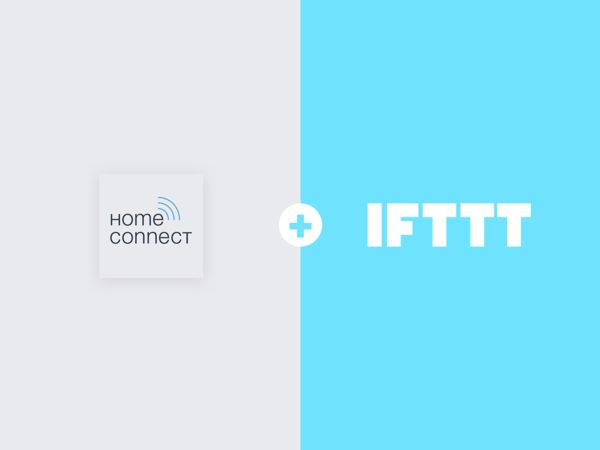 How does IFTTT work with Home Connect?
IFTTT helps you to schedule more efficiency into your day by triggering different apps, devices or appliances to interact with each other. Known as applets, these synchronized "recipes" or "triggers" link an action and a response. For instance: scheduling music to play at the end of a washing cycle, launching ambient lighting in your oven hood when your favourite football team plays, or receiving a notification when your laundry is complete. Whatever your lifestyle, Home Connect and IFTTT's growing range of applets can upgrade every micro-moment.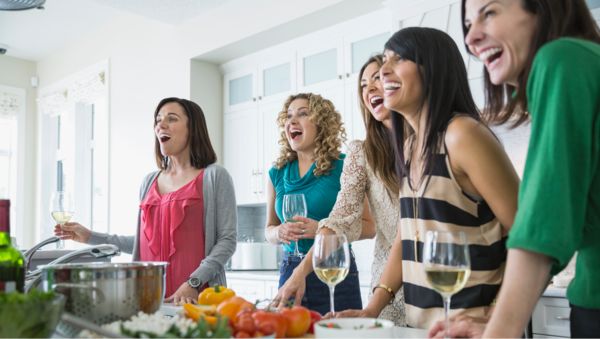 Effortless surprises
Imagine you're surprising your partner with a birthday dinner. Friends are due any moment and you still need to get yourself ready. No problem – just sync IFTTT with your smart oven. Then select the "pre-heat your Home Connect oven" applet from upstairs, while drying your hair.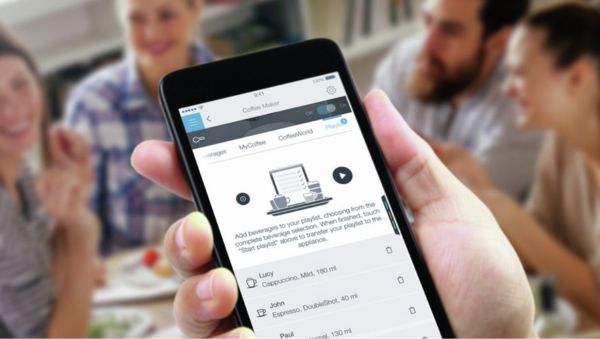 Easy entertaining
You've just hosted friends for dinner and a cheesecake is being sliced. You select the "turn on the Home Connect coffee machine" applet through your IFTTT account to make sure dessert is accompanied by the perfect espresso.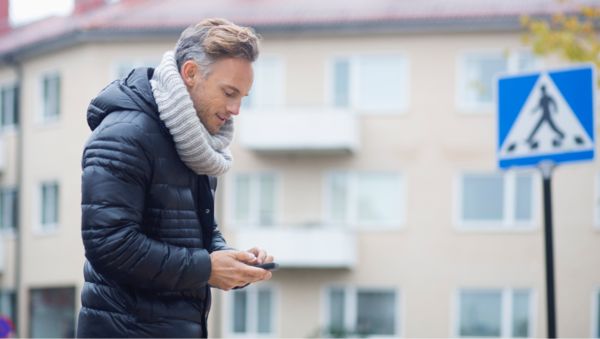 Fuss-free laundry
You've just loaded several piles of laundry into your Home Connect washer and are heading to your study to finish an important presentation. Just select the "get a notification when your laundry is complete" applet from IFTTT and you'll be notified when your laundry is done.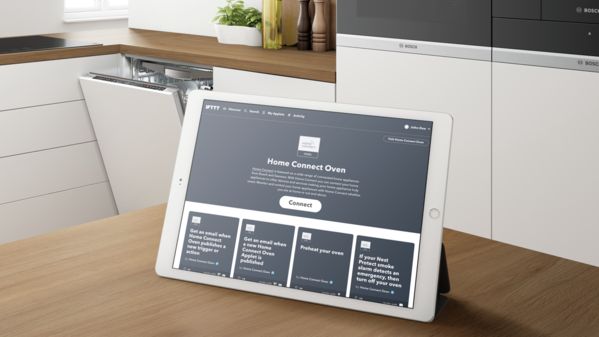 Discover existing Home Connect applets
Get started right away: other Home Connect users have created plenty of applets for you to use. Discover how to make your home even smarter by enlisting Home Connect and IFTTT.