Like a Pro: How to master your oven
You like to bake, but still have a few questions such as: What exactly is the difference between top and bottom heating and how does the oven temperature work? How do I know if my cake is ready? Here are some answers to a couple of things you always wanted to know about your oven.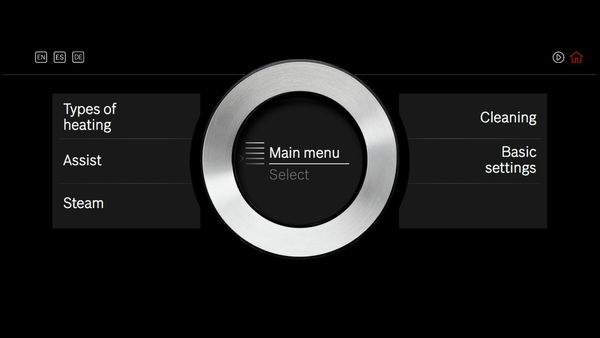 Top or bottom? That is the question.
In conventional ovens heat is generated by the heating elements at the top and bottom of the oven. Depending on the oven, the heat at the top or bottom can be regulated separately. Most ovens nowadays have both circulating air and top or bottom heating or a combination of the same.
The ventilator for hot air.
In the hot air mode, heat is distributed evenly, because a fan is constantly moving the hot air around inside the cavity to reach all parts of the food. Circulating air by the way is ideal for baking several pizzas at the same time. But be careful: dishes also tend to dry out more quickly.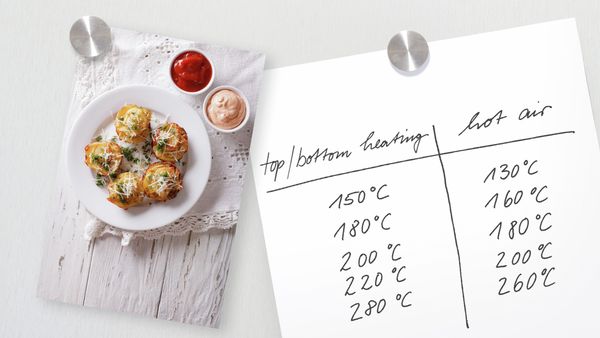 The magic number 20.
Sometimes recipes only indicate cooking temperatures for top/bottom heating ovens or for circulating air. But we have a solution for you: by simply taking 20°C off the top/bottom temperature you get pretty close to the right temperature for a circulating air oven. For example, 200°C for top/bottom heat converts to 180°C with a circulating air oven.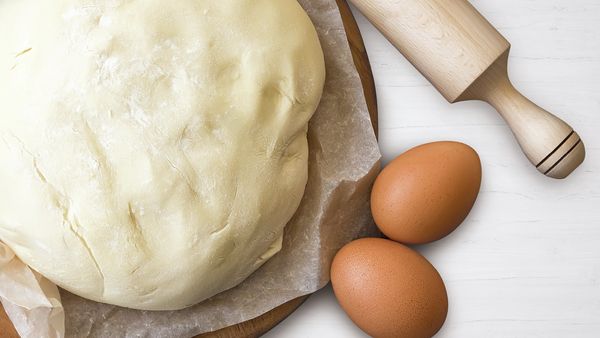 The right temperature for any dough.
When baking, every dough really needs a slightly different baking time and a slightly different temperature. Pastry in high forms, such as box cakes, takes longer than, for example biscuits. For more and detailed tips just check the manual of your oven. And did you know that you can help your yeast dough rise faster in your oven? The defrost-setting is the best choice here, because it makes sure it doesn't get too hot for the dough.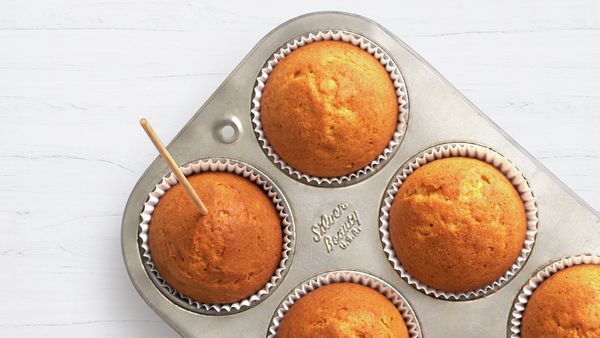 Last but not least, some extra tips for the perfect cake.
Put your baking tray in the right place. Please also check the manual here for more detailed tips what to place where.
When you're unsure if your cake is perfectly baked yet, use a simple skewer to find out if the cake is done. Just push the skewer into the cake dough and pull it out again. If there's still some pastry residue on the skewer, the cake isn't ready to come out yet.
Do your biscuits stick to the parchment paper? Brush some cold water on the paper with a baking brush. Then you should be able to carefully pull them off.
By the way, with the PerfectBake sensor in the Bosch Series 8 ovens, the moisture is constantly monitored and it even automatically regulates the temperature – for perfect baking results.