Top 5: Extraordinary baking ingredients
Unusual baking ingredients you'll love at first bite.
When it comes to baking cakes or cookies, we all have ingredients like butter, flour, sugar and eggs on our list. Add a little adventure to your next baking session and add some unexpected ingredients that will take your baking to a whole new level. Read more about our Top 5 baking ingredients you probably wouldn't expect to see in your cake.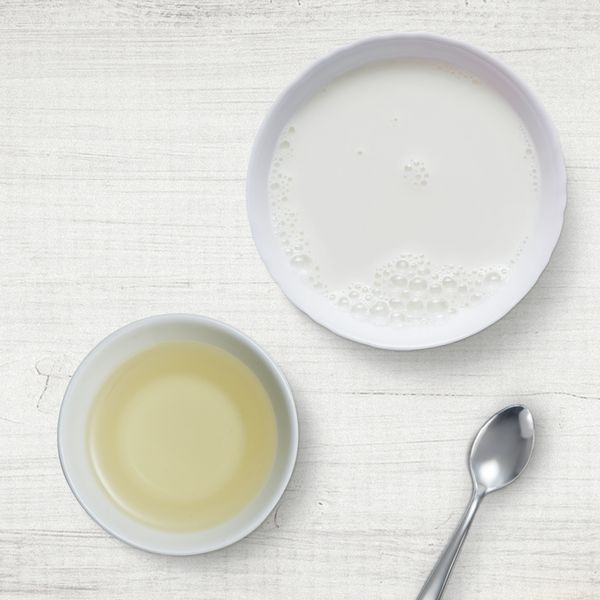 Vinegar: make your batters rise.
Vinegar not only adds that certain something to your salads, it's also a versatile baking ingredient. Thanks to its chemical properties, vinegar makes your biscuits and cakes rise as they bake. It can also be used as a substitute if you've run out of buttermilk. Add one tablespoon of vinegar and milk to a measuring cup, leave for five minutes and use this mixture as you would use buttermilk. Once tried, you'll see why vinegar is the rising star for baking in your kitchen.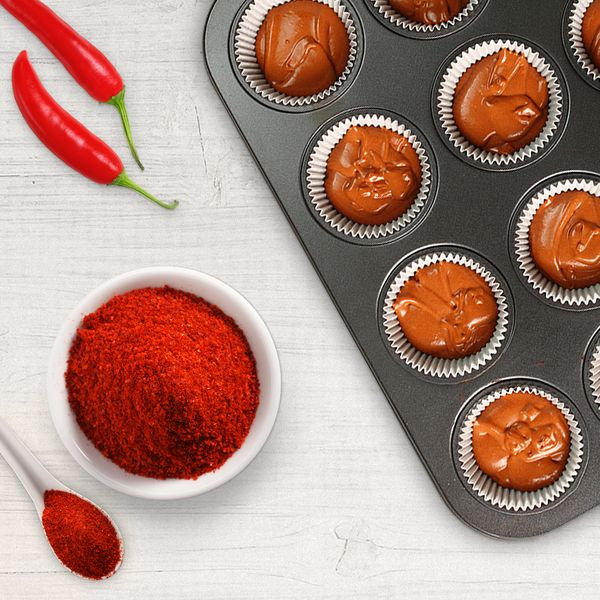 Hot pepper: mix the sweet with the spicy.
Spices are often used to flavour savoury dishes but their delicate aromas are also a perfect match for a variety of baked goods and desserts: From hot chocolate with a kick to cakes made with scorching hot peppers, the combo of hot and sweet is a delight for your taste buds. Add a breeze of chili powder to your sweet chocolate dough and bring just the right amount of heat to your cake, balancing out the sweetness and giving it an extra-special taste.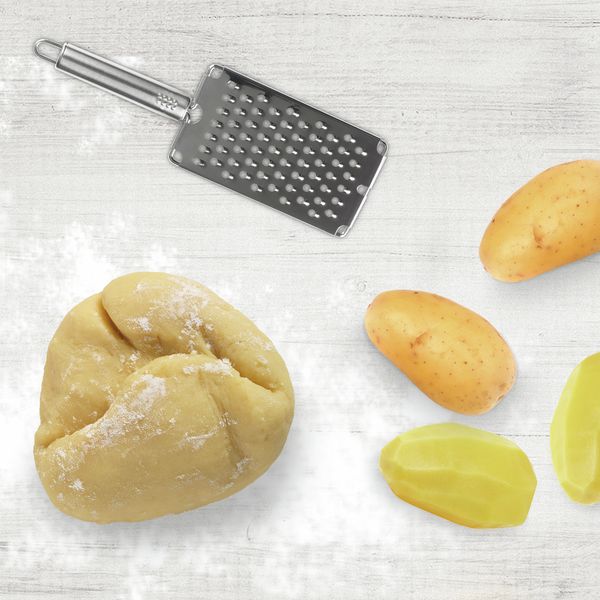 Potato: the fresh maker for your cakes.
You want your cake to keep longer because you need to prepare it a few days before you want to serve it? You can achieve it simply by putting potatoes into your batter. Just grate three peeled, uncooked potatoes and mix them into your dough. With their neutral flavour, nobody will taste this simple trick but your cake will stay deliciously fresh for longer thanks to the potato starch.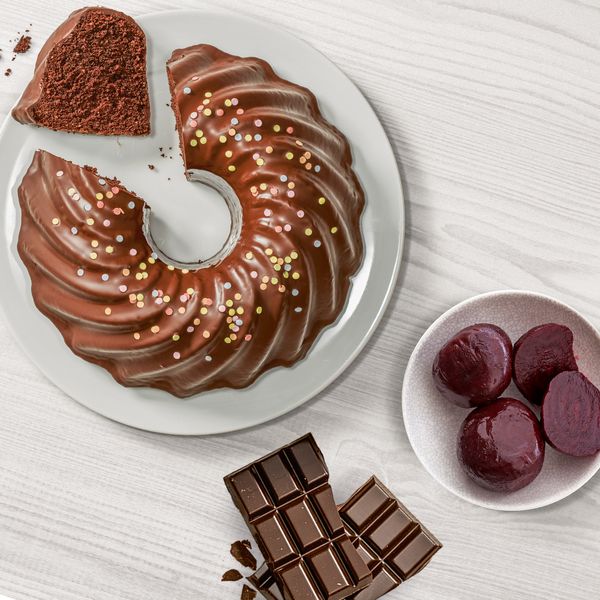 Beet: sweeten your cakes the natural way.
You want to avoid adding a lot of sugar to your baked goods? Then try beets! Add some natural sweetness and moisture to your cake by putting beets into your doughs. Their aroma tastes especially good when paired with chocolate and beet gives your cake a wonderful depth of flavour.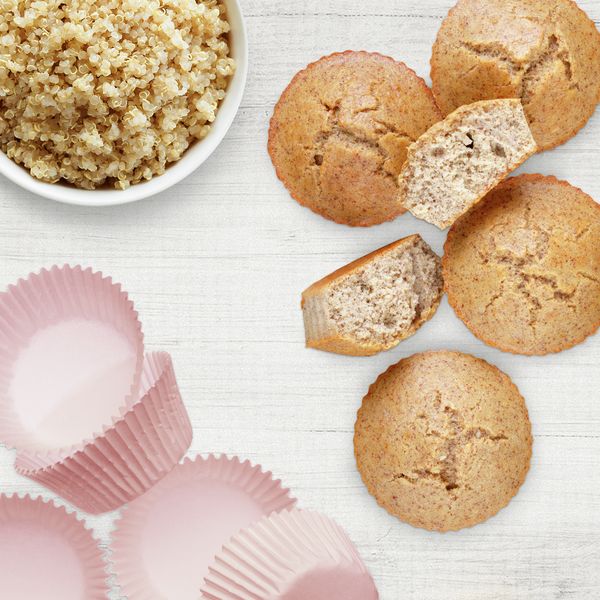 Quinoa: free your cake from gluten.
There are a lot of gluten-free recipes out there but they usually call for special flour mixes only available in a few grocery shops. Who would have thought that quinoa would do the trick? Replace the flour in your batter with cooked quinoa and get an extra-moist cake that no-one will believe is gluten-free.