Top 5: Tips for keeping your oven clean
When it comes to cleaning your oven, you've got plenty of choices.
Your oven can be a tricky nook to keep clean. The best and most obvious tip for maintaining a clean oven is to clean up spills immediately after they occur. But there are a lot more helpful tricks and features for cleaning your oven that save you time and especially effort.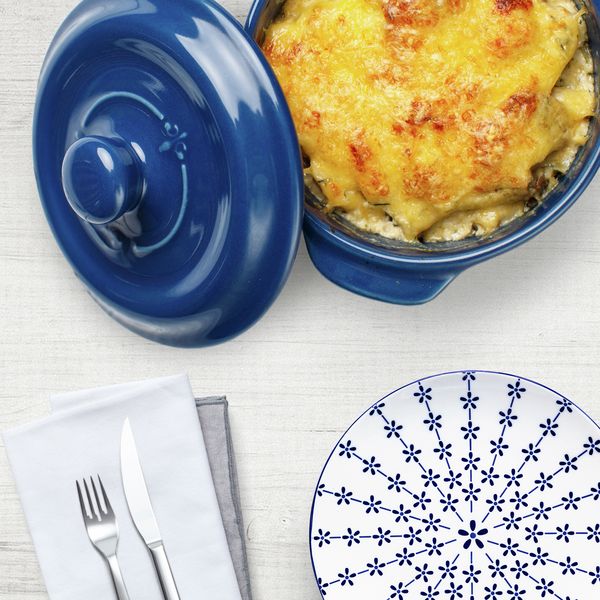 Cover up!
Probably the easiest trick for keeping your oven clean is to avoid getting it dirty in the first place. If you're making something that might splatter during cooking in the oven, use a lid to cover the food up. This way your oven interior is kept cleaner whilst cooking.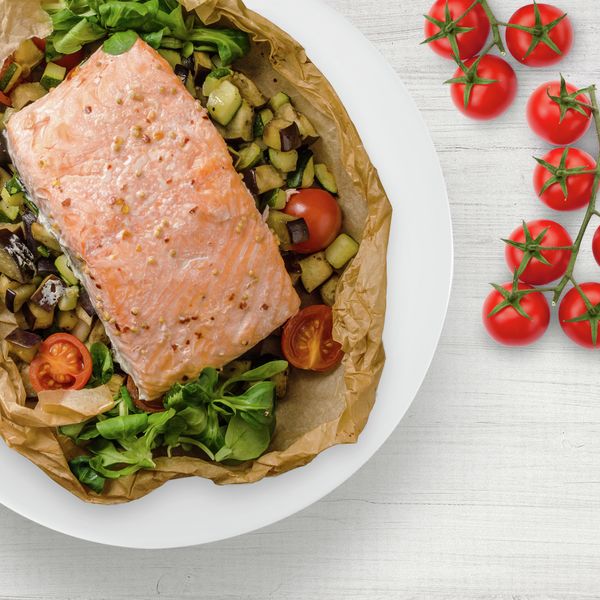 Use a bag of tricks.
Roasting bags not only allow the heat to circulate around the meat, cooking it evenly while retaining moisture, they also help you avoid getting your oven dirty. Using roasting bags are a double saving: they reduce the cooking time and the time you would spend for cleaning your oven.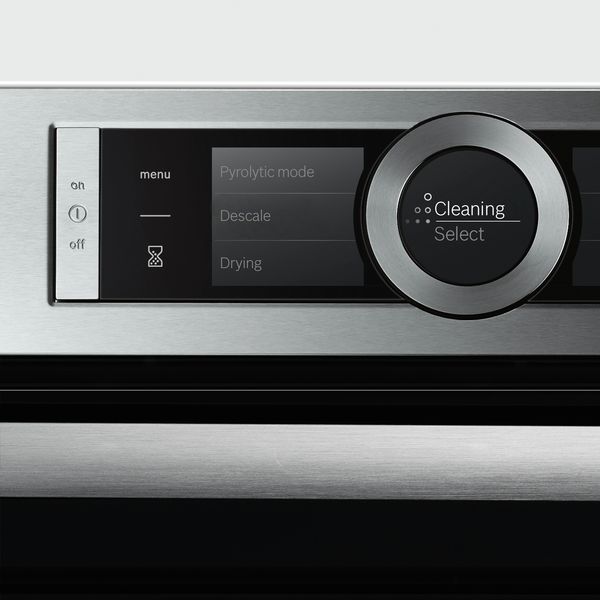 Press the right button.
If your oven has the pyrolytic cleaning function, it will get rid of splashes and stains and eliminate cleaning for you. The smart pyrolytic self-cleaning cycle heats the oven to 480°C. This temperature turns any dirt inside the oven to ash, which you can just wipe away when the oven has cooled down again. This way you'll clean your oven simply and at the touch of a button.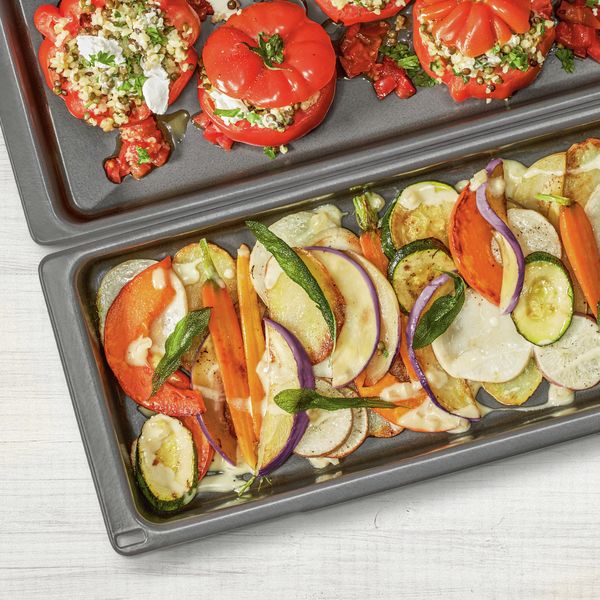 Say goodbye to burnt-on foods on your trays.
Who hasn't fought with burnt-on foods on a baking tray? With our you won't even need baking paper or have to butter the tray thanks to their special non-stick coating. And due to their small size, they also fit perfectly in the sink or dishwasher. So you can save time for something else and leave the tray cleaning to your dishwasher.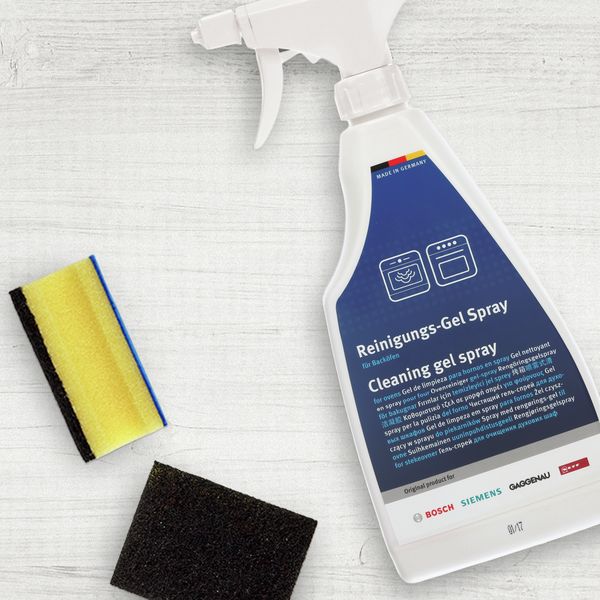 Use efficient but mild cleaning products.
Normal detergents are not very efficient for oven cleaning because they aren't designed to break down oils or remove burnt residues. To avoid scrubbing at those burnt-on deposits, use the Bosch cleaning gel spray for the inside of your oven. And because it's almost odourless your cooking won't be tainted by the smell of cleaning fluid. For intensive cleaning and removing stubborn dirt, the Bosch cleaning gel is the ideal option: simply apply evenly to the cooled interior and leave it to work its magic for a minimum of two hours. To remove residues, use a damp cloth and wipe the oven interior thoroughly.